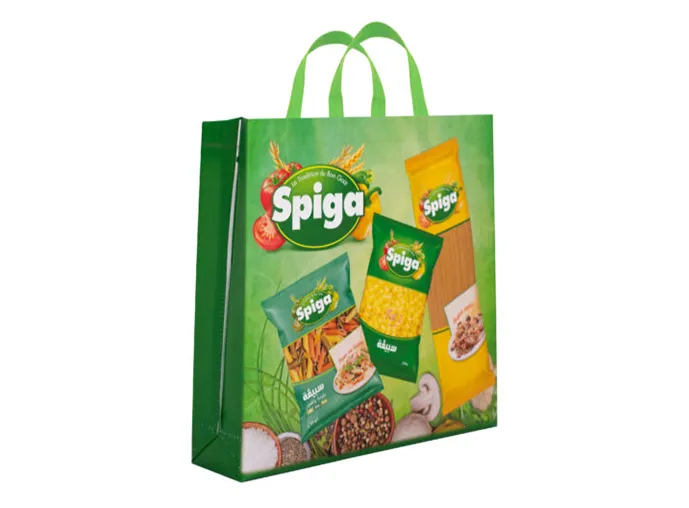 Definition
Dimensions
Handle
Handle Material
Material
Merger
Minimum Production Quantity
: Laminated Nonwoven (Interlining) Bag
: Can be produced in alternative sizes within automation production limits
: 2.5 x 38-55 cm
: PP Nonwoven Interlining Fabric
: PP Nonwoven Interlining Fabric + OPP Film
: Ultrasonic Welding / Thread Sewing
: 15,000 pieces (automation production varies depending on the bag size)
Laminated fabrics can be more durable and high capacity. If desired, printing can be applied on these bags.
Thus, the slogan, address or information of your company or business can be seen by users in a stylish design. Longer lasting bags mean higher advertising potential. Wholesale purchases are extremely advantageous as they provide very reasonable prices.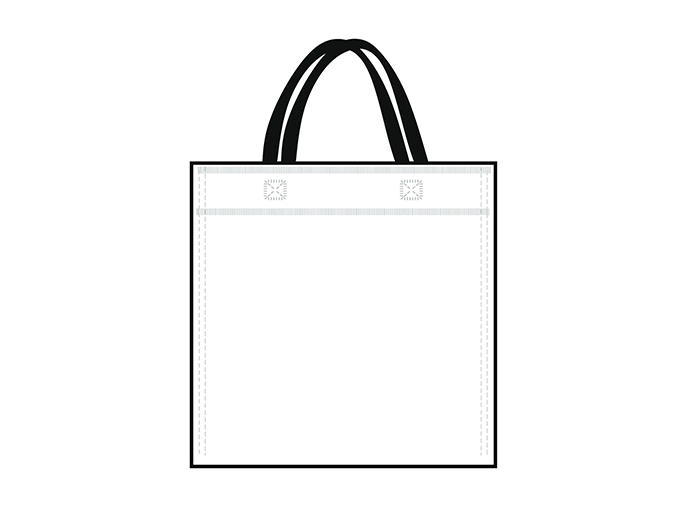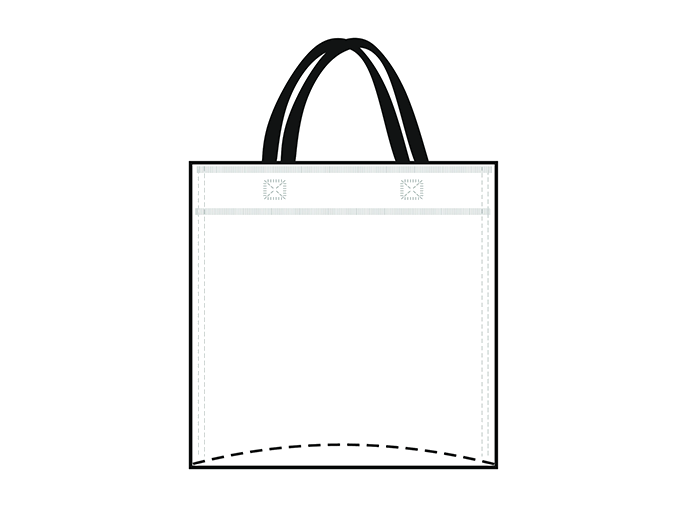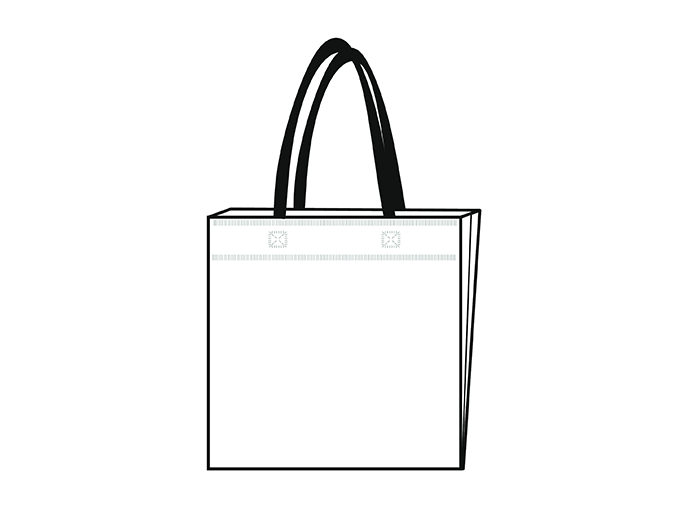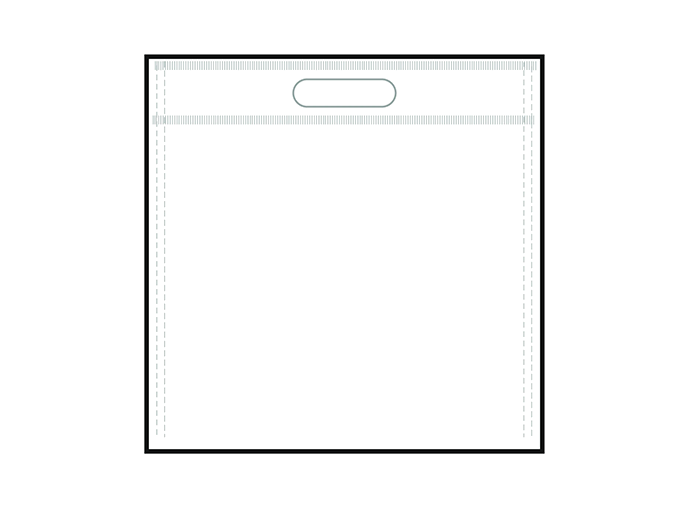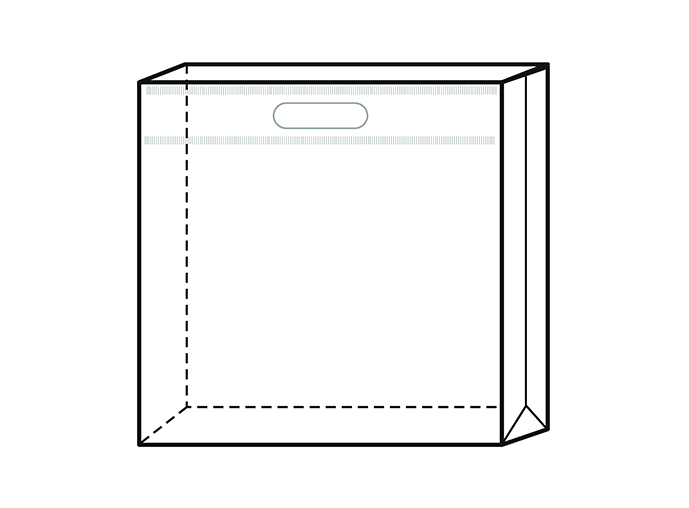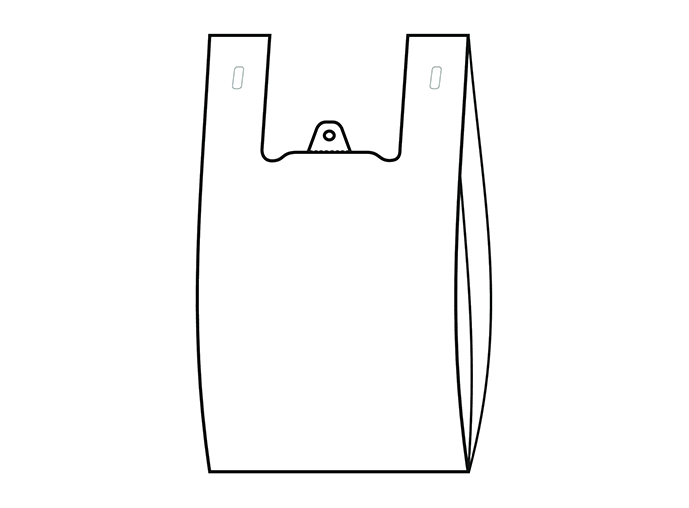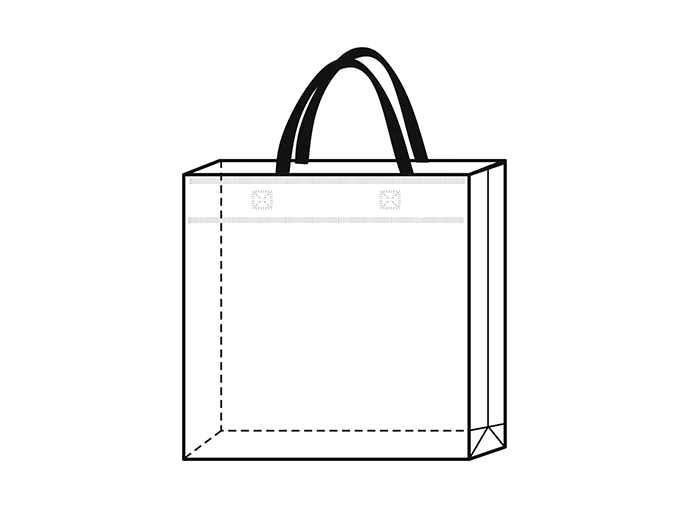 Weight: Laminated nonwoven bags can be produced in the value range of 30gr/m²-120gr/m².
Color: It can be printed in the color requested.
Handle: It can be manufactured from 2.5 x 38-55 cm by 70 gr/m² fabric.
Width: 30 cm-60 cm.
Height: It is in the range of 20-40 cm.
Bellows: It is between 5-19 cm.