Mag Çanta from 2013 to Today
Turkey's
Wholesale Tote Bag
Manufacturer
Stylish bags that respect nature are spreading to the world from Ankara! Working with state-of-the-art equipment makes high production volume possible. We meet the wholesale order demands from Turkey and all over the world as soon as possible. We embroider the talents of our production team on our bags.
Long-lasting bags mean long-lasting promotions. You can reflect your corporate identity to large audiences with stylish and durable bags. Thanks to the high quality prints on the cloth bags; Your corporate information will never be forgotten!
Cloth bags do not cause environmental pollution thanks to their easily biodegradable structure. Unlike plastic bags, it can be used many times as a stylish carrying accessory. You can also take action for both your company and nature by choosing a cloth bag.
How do we work?
You can contact us for the right bag model that will add value and efficiency to your work.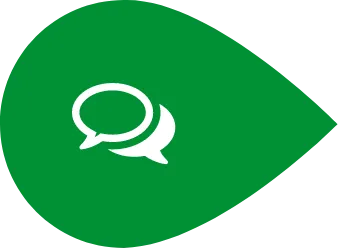 You can determine the product according to your demands or according to our experience and product range.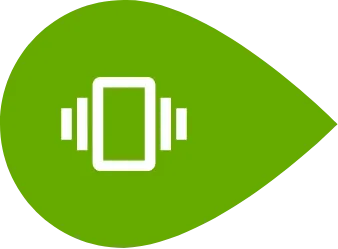 At this stage, you can confirm your orders and review your payment information.
Bags with approved designs and specifications are meticulously produced.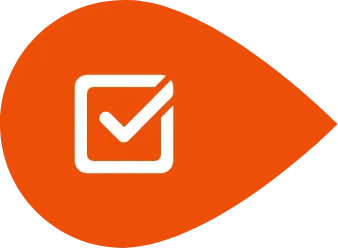 Your orders are delivered to your address in a short time promised.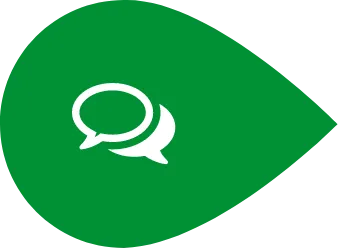 Let us know the type of bags you dream of and the number of orders you plan so that we can offer you the most suitable offer.