Interlining bag is a special production material that stands out with its extremely advantageous price options in wholesale purchases. This type of fabric is obtained as a result of the binding of plant fibers to each other by special methods. The name of the fabric obtained from the surfaces formed by bonding is interlining.
Interlining bag wholesale prices have very advantageous options for companies, institutions or businesses. Wholesale purchases may consist of the same bag group or purchasing different products together. Interlining bag can also be produced with a special fabric production technique known as nonwoven . The variety of uses and the fact that it is much more durable than plastic bags make it stand out.
Interlining Bag Wholesale Prices
Mag Bag stands out among the interlining bag manufacturers with its durable material structure and special wholesale production techniques. Our company, which keeps its technological infrastructure constantly up-to-date, is able to meet even high-volume wholesale order demands in the shortest time possible. So what is an interlining bag?
Interlining is a two-layer structure used to add desired stiffness to clothes and bags. Especially due to its strong structure, it causes the bags and clothes it is used to look neat. An important area of use for interlining or cloth bags is promotional activities. The products used for this purpose are called promotional bags . This bag model can be used for purposes such as the following and can carry logos and slogans on them.
Conference
Fair and exhibition
Shopping / market
Service and restaurant carry bag
You can present your corporate identity in the best way with an aesthetic design, a stylish logo and a catchy slogan. You will never leave your customers' minds with our durable and large-volume carrying bags! You can contact us to get information about wholesale interlining bag prices and to submit your order requests.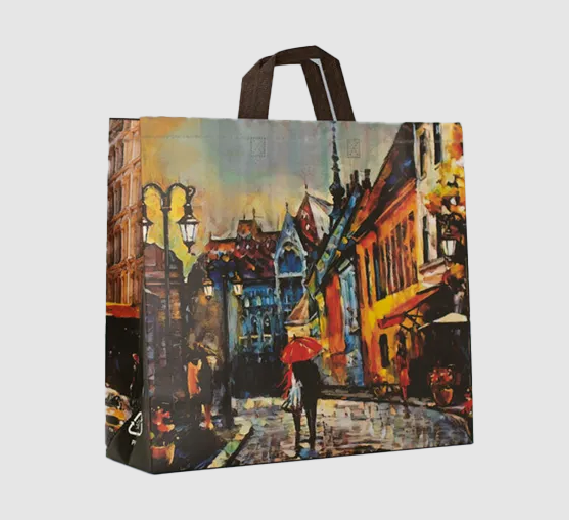 Cheap Interlining Bag Prices
It is important for institutions, organizations or companies to easily access the most economical wholesale purchasing solutions. However, while doing this, a durable fabric structure and aesthetic design line should not be compromised. For this purpose, a production facility with strong technical equipment and capable of meeting high volume demands is needed. Mag Bag has an experienced staff working to design bag models .
a cloth bag ? Bags made of cloth material may contain various natural or artificial fabrics. These fabrics can be cotton, canvas or impertex. Cloth bags are not manufactured to be disposable like plastic bags. So what is a gusseted interlining bag? Bellows are used to increase the carrying capacity, that is, to add width to the bag. So what are the uses of cloth bags?
Interlining Bag Fabric
the nonwoven technique is manufactured from raw materials such as propylene. Extremely aesthetic designs can be applied to these bags with printing techniques such as flexo , offset and screen printing. Interlining bags stand out as budget-friendly products with high discount rates in wholesale sales.
Nonwoven / interlining bags have a hydrophobic structure. This term means escaping from water or pushing water. It is generally durable and does not form feathers. When the product is used with care by the end user, it can remain intact for long periods of time.
Mag production interlining bags; It has color options such as red, black, white or beige. Optionally, printing can be done on interlining bags. The bellows value in our gusseted bags is in the range of 5-30 cm. So how is interlining bag sewing done? Sewing can be done by hand or with production machines.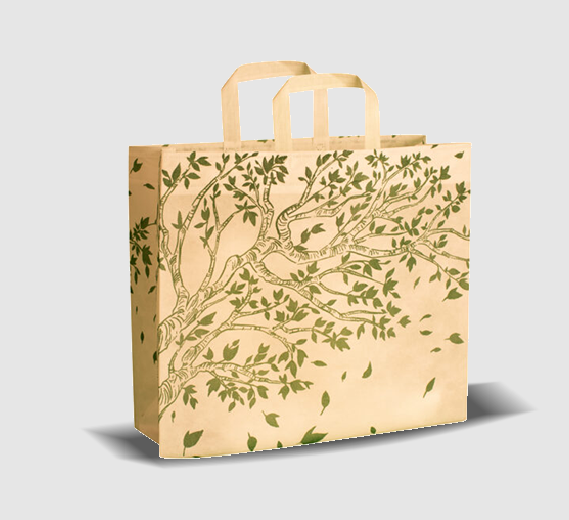 nterlining Bag Manufacturing
Interlining bags are produced in a capacity that can meet the demands of companies or businesses. Different bag types can be designed with different features depending on the customer's needs. For example, for nonwoven interlining bags, your wholesale orders of 3 tons and above can be supplied quickly.
Imperteks bags are produced with screen printing technique to be resistant to natural conditions. Imperteks is a type of fabric produced from 100% polyester. Impertex is a fabric with extremely water-repellent properties. It is mostly used in products such as shoes, bags and suitcases. Its water resistance makes it a good choice of beach bag.
raw cloth bags, fabrics such as cotton are preferred. Plant-based yarns and dyes are produced with a production technique that does not harm nature. Our bags are high-capacity, durable and stylish carrying products. You can contact us for your wholesale or bulk order requests.