Nonwoven fabric bag is a textile product that can be used for a long time, produced without processes such as weaving or knitting. Nonwoven fabric bags are also very economical products.
nonwoven fabric bag mean? These bags are made of fabric, also known as interlining. It is preferred because of its many advantageous features. Being liquid repellent, flexible and durable structures are among the most prominent advantages. Interlining bags, which are the most economical choice of many companies and businesses in wholesale purchases, are popular products. These products , which stand out with their environmentally friendly features, can be used as shopping bags , carrying bags or beach bags.
Nonwoven Fabric Bag Mean?
nonwoven fabric mean? Nonwoven is a term describing the fabric called interlining developed with special methods. This type of fabric is produced by connecting the fibers to each other with special techniques, without bringing them into yarn form. Parallel to the development of material technologies, the number of interlining bags in the market has also increased.
manufacture interlining bags ? The preferred fabric type in interlining bags is combined by combining the fibers layer by layer and without weaving . The fact that they can be produced quickly and practically is another factor that makes these bags stand out. Nonwoven material is a type of polypropylene fabric. It is obtained by shaping the materials with the help of heat and air.
Nonwoven fabric products with a breathable structure can be manufactured in different size and color options. Plastic Bags, which can be used as a bag alternative, are at the forefront with their nature-friendly features. Washable interlining bags can be used many times.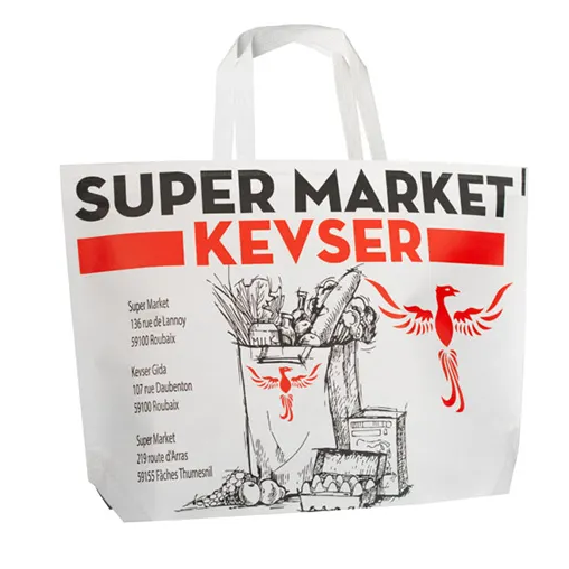 Nonwoven Material?
nonwoven interlining fabric? As we mentioned before, it is a type of fabric produced with a special technique. This fabric is increasingly preferred because it is both economical and stands out with its advantageous aspects. A company, institution or organization has an important promotional potential thanks to the bags produced from this material.
At fairs and exhibitions
at events such as conferences
Political party promotion work
As a market and shopping bag
When used, they can provide effective promotion. Nonwoven fabric usage areas are quite diverse. Extremely durable, aesthetic and practical bags; It has a wide range of uses as a make-up bag, grocery bag or beach bag.
Mag Bag stands out among nonwoven fabric manufacturers with its state-of-the-art production equipment and experience. You can contact us to get up-to-date information about nonwoven bag prices and to take advantage of our advantageous wholesale prices.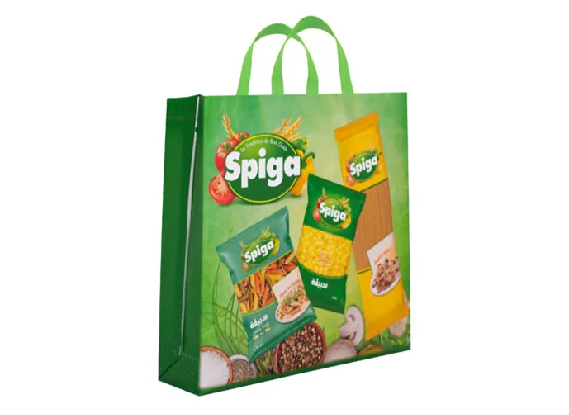 Nonwoven Fabric Healthy?
nonwoven bag mean? These special bag models can be used easily in all areas where plastic bags can be used. A plastic bag is a product made of relatively perishable material and intended for one-time use. Interlining / nonwoven bags are hygienic products manufactured to be used repeatedly.
Reasons such as its special air-permeable texture and its clean structure against humans and nature make these bags healthy. Nonwoven is a type of polypropylene fabric. It is obtained as a result of shaping the material with the help of heat and air , and then pressing it to form a flexible and solid texture.
When interlining bags are preferred for promotional purposes, the large area on them is extremely functional. It is suitable for easily printing logos and slogans of brands or institutions. Nonwoven bags; It makes a difference by offering an option that is resistant to wear and does not contain materials harmful to human health.